Mfrs of High Quality Tube Fittings, Tube Clamps, PTFE Hose Fittings, SAE Flanges, Valves

ISO 9001: 2015 Certified Company
SINGLE FERRULE TUBE FITTINGS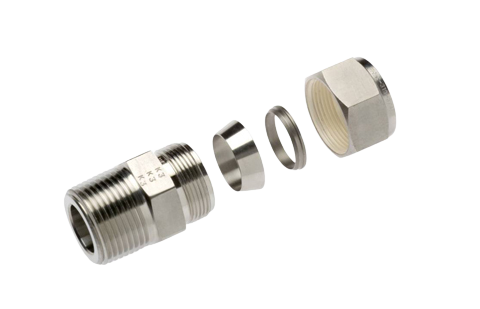 DOUBLE FERRULE TUBE FITTINGS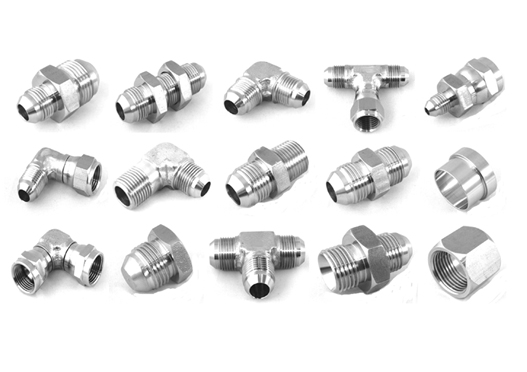 'M E Hydraulics Pvt Ltd' is an ISO 9001:2015 organization. Since 1989, We are into the manufacturing & designing:
1. Tube Fittings confirms to ISO 8434 / DIN 2353 standard
2. Tube Clamps as per DIN 3015 Standard
3. SAE / ISO Flanges
4. Adaptors
5. Stainless Steel Hose Fittings
6. Valves

Have any questions? We are always open to talk about your business, new projects, creative opportunities and how we can help you.